Activities at the mas
Hiking & Mountain Biking
Nyons
Escapades
We offer several activities reserved for all our guests:
Pool
Access from 9:00 am to 8:00 pm
Sauna
Access from 11:00 am to 7:00 pm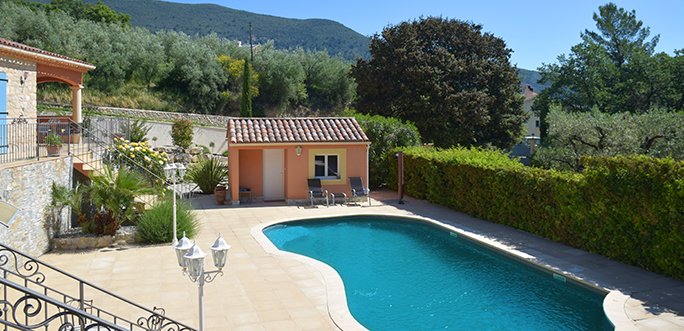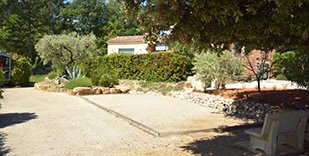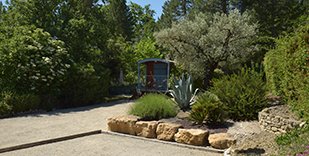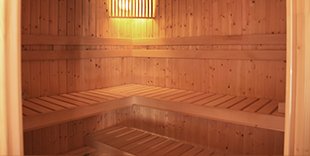 Hiking & Mountain Biking
The Drôme Provençale and the Nyonsaise Region are the meeting point and playground for mountain bikers and hikers. Discover all the richness of the Baronnies' authentic landscapes.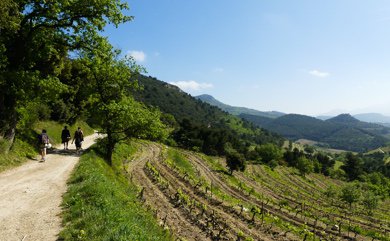 Nyons
As a child of the country, René BARJAVEL wrote: "The only difference between Nyons and paradise is that in Nyons, we are very much alive".
Nicknamed "Le Petit NICE" for its exceptional amount of sunshine, the absence of the Mistral wind and its mild winter, Nyons benefits from preserved landscapes and a quality terroir.
The olive tree has always been the emblematic tree of Nyons.
To be discovered:
The Pont Roman

The scourtinerie

The old mills, the soap factory

The Olive Tree Museum

Nyons market (every Thursday)

The Provencal Sunday market (May-September)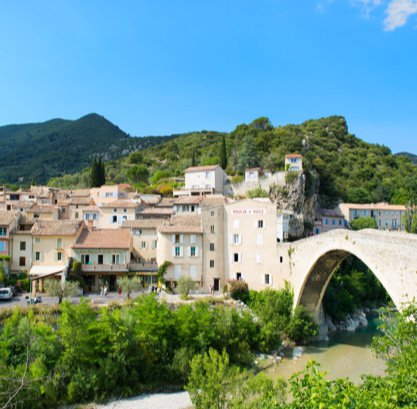 Regions & Visits
The region offers a wide variety of activities, discovery of local specialities, culinary initiation, hikes and walks in the perched villages, etc. Discover all the must-sees that make up the charm of the region.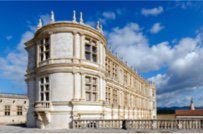 Grignan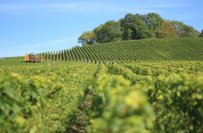 Vignobles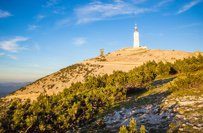 Le Mont Ventoux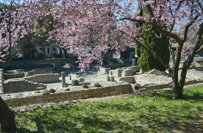 Vaison-la-Romaine